AJ Cooper, seeking Wash DC City Council dies from "heart attack" at age 34?  He's nephew of influential Jewgress Peggy Cooper-Cafritz, heir to massive Jewish DC real-estate fortune.  Maybe death from murder, crack OD etc?  Mama Peggy once lost huge fancy house w/near-best collection of African art.  Apparently insurance company forgot to warn her against Solomon's lightning.
http://www.nbcwashington.com/news/local/AJ-Cooper-DC-Council-Candidate-Dies-at-34-284626181.html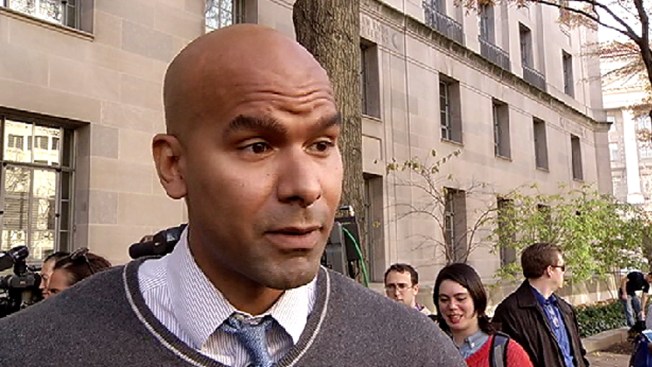 Meanwhile poor Ole' Marion Barry triumphal death parade all screwed up by Ferguson/NYC.  Supposed to have been 3 Days of Mourning.  Idiot Negroes forget how Barry colluded with JREM to drive Blacks outta DC but he gets endless praise for his lame Youth Jobs scheme where Black kids earned minimum wage to sweep up playgrounds.