As previous attempts failed to cause an outbreak of Ebola in the Netherlands by having possibly infected dutch medics return to the Netherlands and not quarantining them because "no risk of spreading unless symptomatic" policy,
They now try again by bringing in a live case of Ebola by importing some infected Nigerian soldier to Utrecht Medical centre
because W.H.O.  requested it.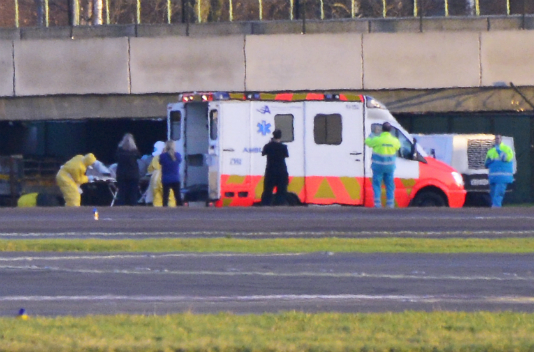 Bitches be like " I gotta post this on facebook!  aerobic what ? pffff.. that is soooo eighties "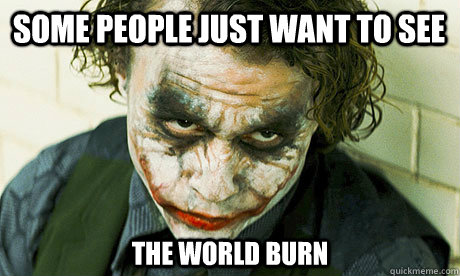 _________________
-"Vidarr was easily the biggest a-hole posting here.".... "by far".