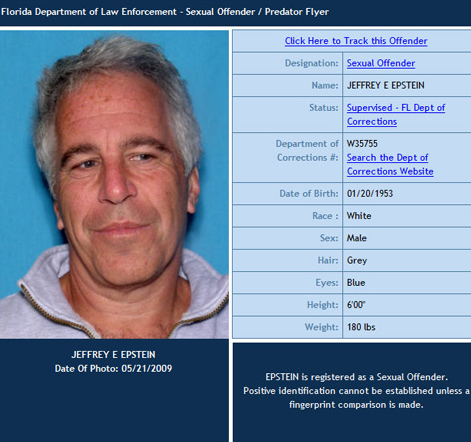 Prince Andrew has reportedly been named as part of a lawsuit against multi-millionaire banker Jeffrey Epstein by a woman alleging that she was forced to have sexual relationships with a number of men including the Duke of York.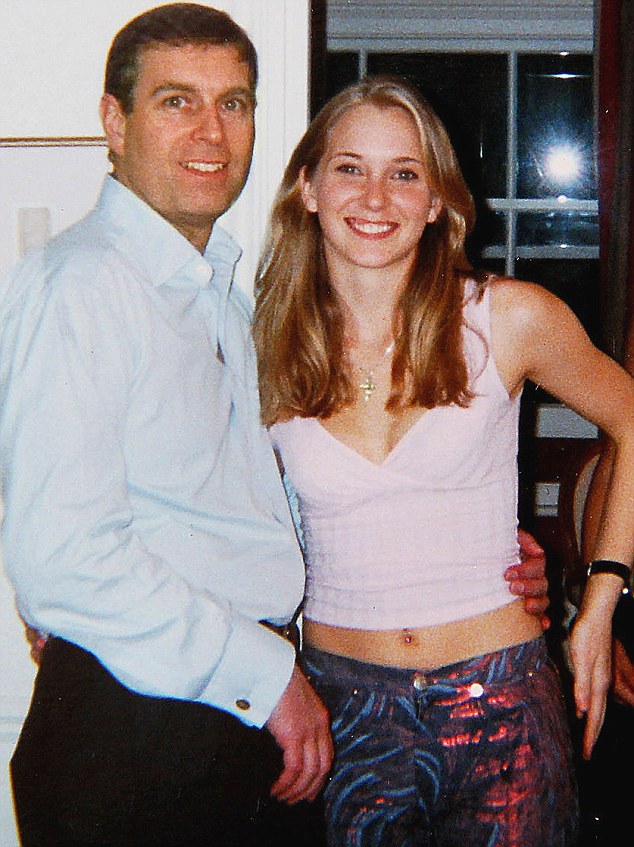 Prince Andrew with 17 year old Virginia Roberts at Epstein's home
The accusation is made as part of a court document asking for two more women to be allowed to join a case against Epstein, one of whom is the one who has made the claims against Prince Andrew.
According to the Guardian, the document alleges:
•Between 1999 and 2002,
the woman and three others were repeatedly sexually abused by Epstein, who also "loaned her out" to other rich and famous men.

•
The men named include Prince Andrew and Alan Dershowitz, a Harvard law professor
. But they are not named as parties to the claim, meaning that have been unable to respond to it.
•The woman making claims against Prince Andrew was 17 at the time. She is known as Jane Doe 3 in the document and asked the Guardian to stay anonymous
•She claims to have met Epstein when she was approached by Ghislaine Maxwell, the daughter of Robert Maxwell and Epstein's close friend.
•Maxwell is then alleged to have helped Epstein convert the girl into a "sex slave", abusing her in a number of international locations.
•The document is a motion against the prosecutors who handled Epstein's case, rather than against Epstein or any of the other men named. It is an application to allow two more of alleged victims, referred to as Jane Doe 3 and Jane Doe 4, to be able to join the civil action. Jane Doe 3 is the woman who has made the accusations against Prince Andrew.
Buckingham Palace declined to comment on the allegations to The Independent. The palace can't give comment about an ongoing legal process, a spokesperson said.
This relates to long-standing and ongoing civil proceedings in the United States, to which The Duke of York is not a party," a Buckingham Palace spokesman said. "As such we would not comment on the detail.
"However, for the avoidance of doubt, any suggestion of impropriety with underage minors is categorically untrue."