Amtrak Crash Victims: Missing CEO Dead as Well as AP Employee, Navy Midshipman
May 13, 2015, 8:11 PM ET
By GILLIAN MOHNEY, SABINA GHEBREDEHIN and MEGHAN KENEALLY
Gillian Mohney More from Gillian »
Digital Reporter
Meghan Keneally More from Meghan »
Digital Reporter
via Good Morning America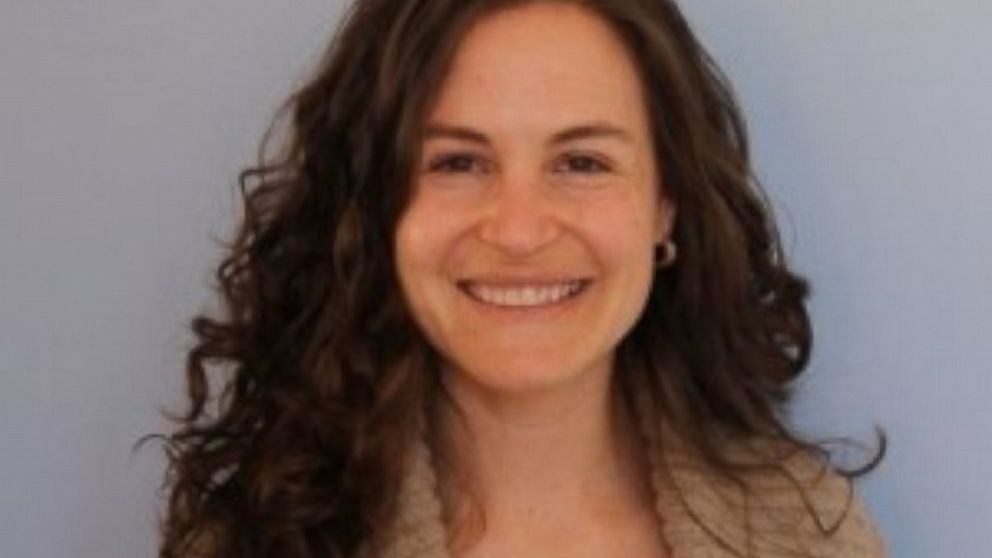 The family of Rachel Jacobs say she hasn't been seen since the train crash. Rachel Jacobs is seen here in her company photo.
apprennet.com
Next Video CEO Among the Missing in Amtrak Train Derailment
Auto Start: On | Off
A mother-of-two whose family was not immediately sure of her whereabouts following the deadly Amtrak derailment in Philadelphia now says that she was among the victims.
Rachel Jacobs, a CEO at the Philadelphia-based company ApprenNet, was on her way home when the train crashed derailed on its way to New York City. According to ABC News affiliate WPVI-TV in Philadelphia, Jacobs works in Philadelphia, but lives in New York with her husband and 2-year-old son.
Inside the Derailed Amtrak Train That Crashed in Philadelphia
Amtrak Crash: Investigators Recover Train's Black Box, Probe Continues
Amtrak Crash: Site of Train Derailment Isn't New to Railway Tragedy
"This is an unthinkable tragedy," her family said in a written statement. "Rachel was a wonderful mother, daughter, sister, wife and friend. She was devoted to her family, her community and the pursuit of social justice. We cannot imagine life without her. We respectfully ask for privacy so that we can begin the process of grieving."
According to the ApprenNet website, Jacobs previously worked at McGraw-Hill and was a graduate of Columbia Business School and Swarthmore College.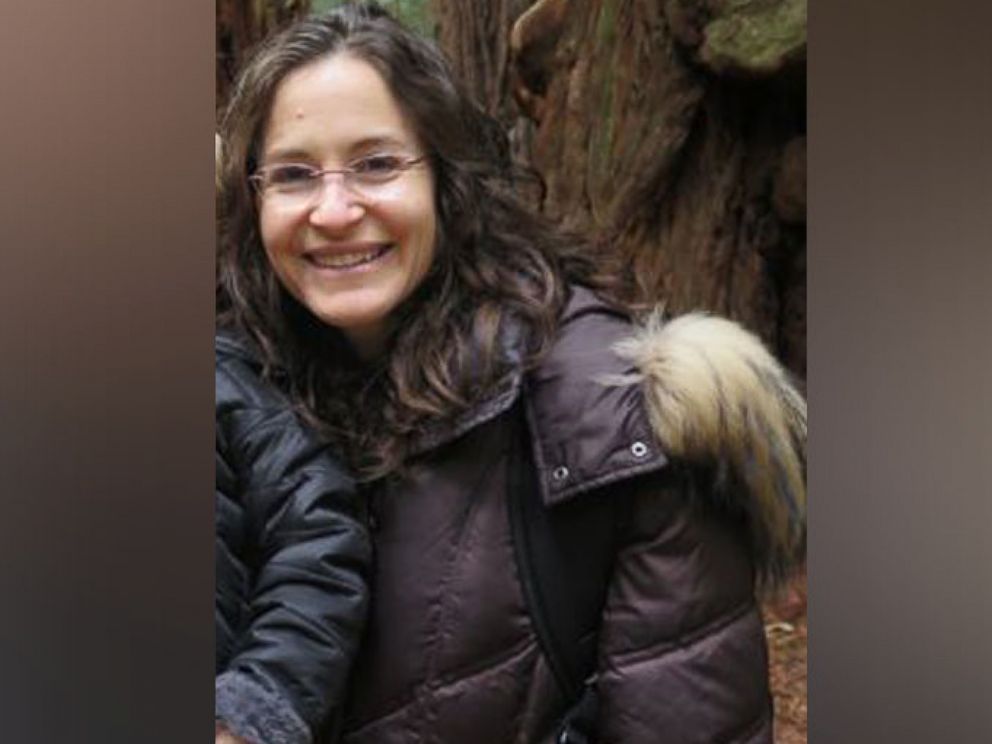 Family of Rachel Jacobs
PHOTO: The family of Rachel Jacobs say she hasn't been seen since the train crash. Rachel Jacobs is seen here in an undated file photo.
Jacobs is the fourth identified victim who died in the Tuesday night crash in Philadelphia. There were a total of seven fatalities out of the 243 passengers and crew on board at the time of the derailment, officials said.
The other identified victims included a Naval Academy midshipman, who was on leave, and an employee of the Associated Press, who was heading home after a day of meetings in Washington, D.C., and a Wells Fargo employee who worked in commercial real estate.
The third confirmed victim was been identified as Abid Gilani, who worked in Wells Fargo's commercial real estate division. The bank confirmed his passing to ABC News.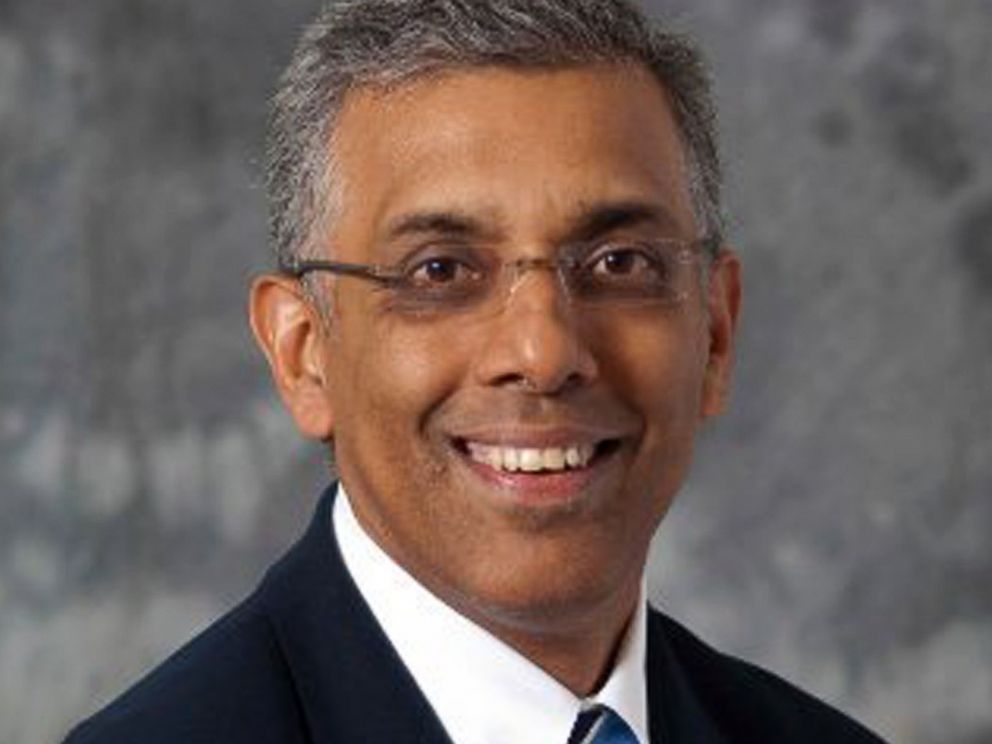 LinkedIn
PHOTO: Abid Gilani, pictured, has been identified by Wells Fargo as a member of their commercial real estate division who died in the Amtrak derailment.
In addition, The Associated Press confirmed that long-time employee Jim Gaines, 49, died in the derailment. The video software architect had been with the company since 1998 and won the company's "Geek of the Month" award in 2012, for his work.
Gaines had been in Washington D.C. to attend meetings and was heading home to Plainsboro, New Jersey when the train crashed. Gaines' wife Jacqueline Gaines confirmed his death, according to the AP. He also had a 16-year-old son and 11-year-old daughter.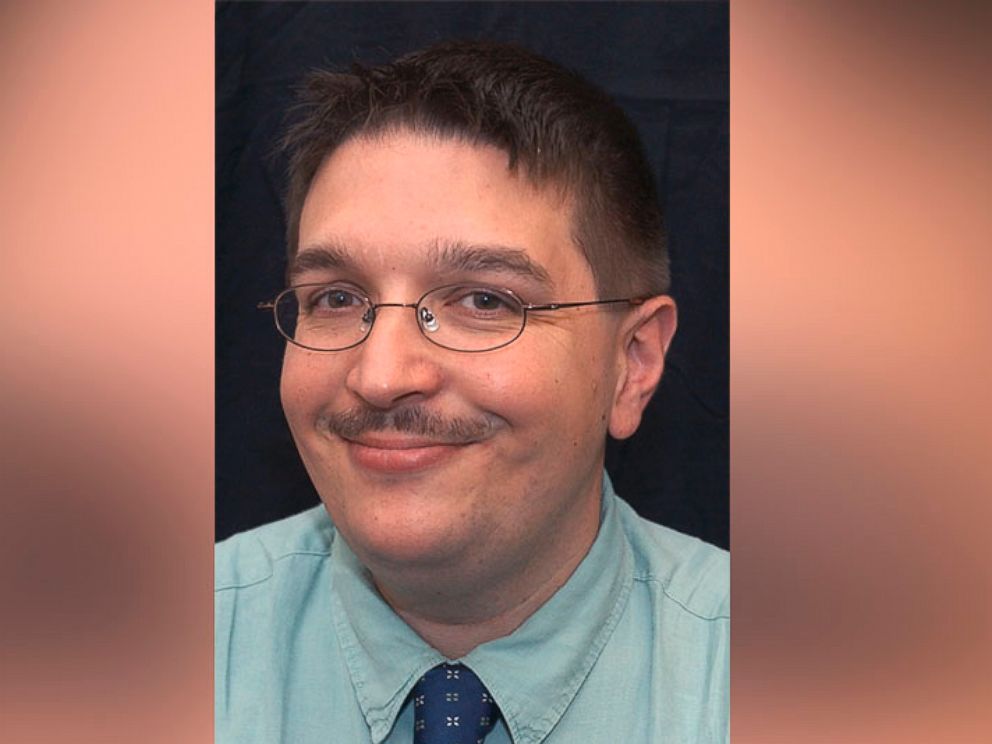 Santos Chaparro/AP Photo
PHOTO: In this Sept. 7, 2006 file photo, Associated Press employee Jim Gaines poses for a picture.
The U.S. Naval Academy confirmed that a student died after the train crashed and derailed. ABC News can confirm that the Naval student's name is Justin Zemser of Rockaway Beach, New York.
"The Naval Academy is deeply saddened to report that a midshipman was named as one of the passengers who lost their life in the AMTRAK train which crashed in north Philadelphia at approximately 9:30 p.m. last night," read a statement from the academy.
Speaking to reporters, Zemser's mother, Susan Zemser, said her son was was 20 years old and finishing his second year at the Naval Academy. She told ABC News that he was an only child.
"He was a loving son, nephew and cousin who was very community minded," Zemser told reporters. "This tragedy has shocked us all in the worst way and we wish to spend this time grieving with our close family and friends."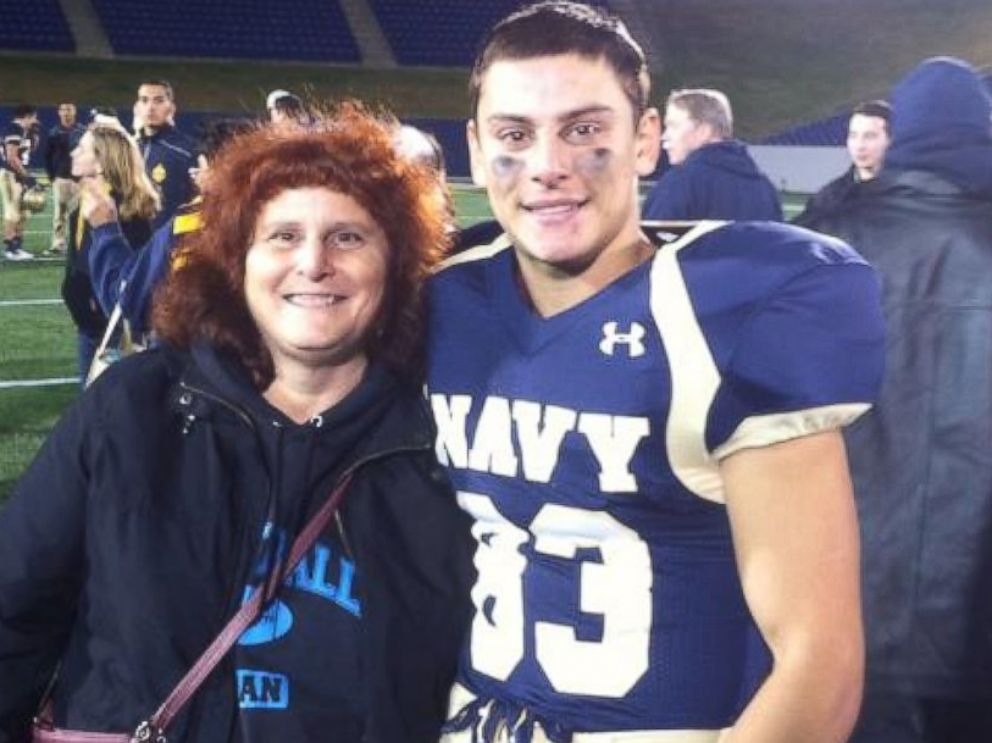 Susan Zemser/Facebook
PHOTO: Justin Zemser is seen here in an undated photo posted to the Facebook page of his mother, Susan Zemser.
According to a statement from the Naval Academy, Zemser was heading home on leave.
Dr. Herbert Cushing, Chief Medical Officer at Temple University Hospital, said the majority of the 23 patients remaining at the hospital had fractured ribs and that eight remained in critical condition.
Cushing said some of the passengers seen were from out of the country, including visitors from Spain, Belgium and Germany. He did not anticipate any of the critical injuries to result in further fatalities.
ABC News' John Santucci and Polson Kanneth contributed to this report.