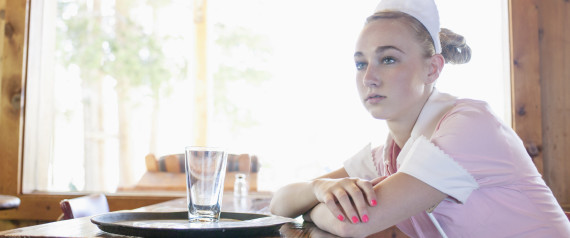 Reviled dentist Walter Palmer tried — but failed — to impress a waitress with his hunting prowess by showing her a gruesome photo of ­Cecil's carcass.
Palmer told the waitress at Doolittle Woodfire Grill in Alexandria, Minn., that he held the record for killing the "world's biggest lion," Britain's Mirror newspaper reported.
"He showed me the image of the lion on his cellphone," said the waitress, identified only as Danielle. "I was just like, 'Oh!' when he showed it to me. I pretended I was interested but I really wasn't. I didn't really know what to say."
The woman, who said Walter is old enough to be her dad, added that Palmer was a regular at the restaurant.
"Walter comes in here about once a month when he's passing through — but I guess we won't be seeing him anymore," she said.
The despised dentist has made himself scarce since the uproar reverberated across the globe.