Two Americans ( both happen to be US marines ) a french actor and a brit rushed to action when they heard the sound of an AK47 being loaded coming from the bathroom stall on a belgian train and jumped the Jihadi as soon as he came out.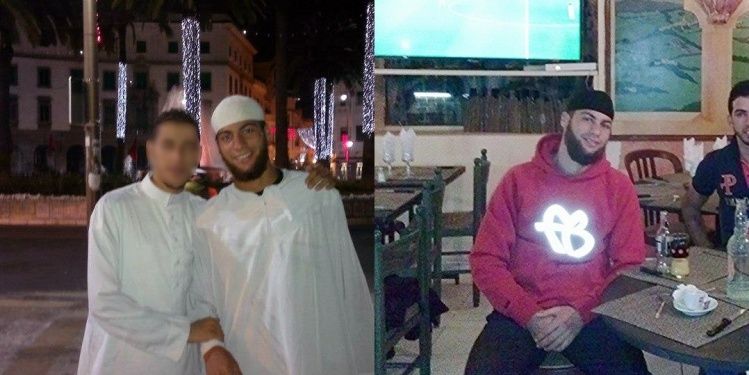 The 26 year old Jihadi of Moroccan descent who recently returned from Syria to fight along ISIS was already on a watchlist by state intelligence
Carrying a knife , an AK47 and about 9 clips of ammo he was about to inflict massive casualties.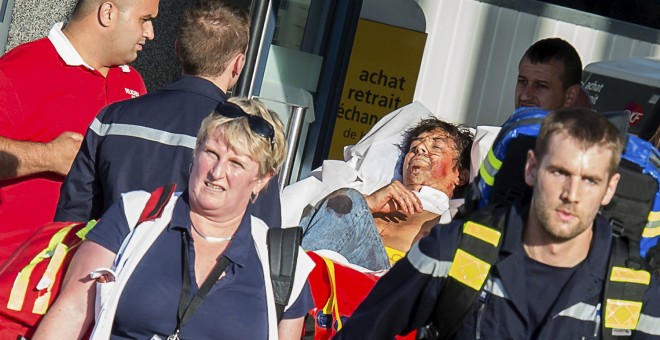 Three people got injured One of the US marines got either stabbed or shot in the neck while they tried to overpower the attacker and remains in hospital
Three others got a medal for their heroic intervention

_________________
-"Vidarr was easily the biggest a-hole posting here.".... "by far".