Dems
Hillary:  Rising, the year of the woman? - http://www.cnn.com/2015/09/21/politics/hillary-clinton-leads-bernie-sanders-2016/index.html

Biden - Hanging around just in case?

Sanders - sinking, his time is about up


O'Malley - Who?


GOP
Trump, Carson, Cruz - Sinking, their mission is about complete - http://entertainthis.usatoday.com/2015/09/21/julia-louis-dreyfus-trump-emmys-speech/

Perry - Suspended (see above), but breathing or not?

Bush, Rand, and also ran - Sputtering to a halt


Carley, Rubio - Rising, the year of the woman? - http://www.forbes.com/sites/joshjordan/2015/09/20/cnn-poll-trump-falls-as-fiorina-rubio-gain/

Early Prediction - Woman spanks boy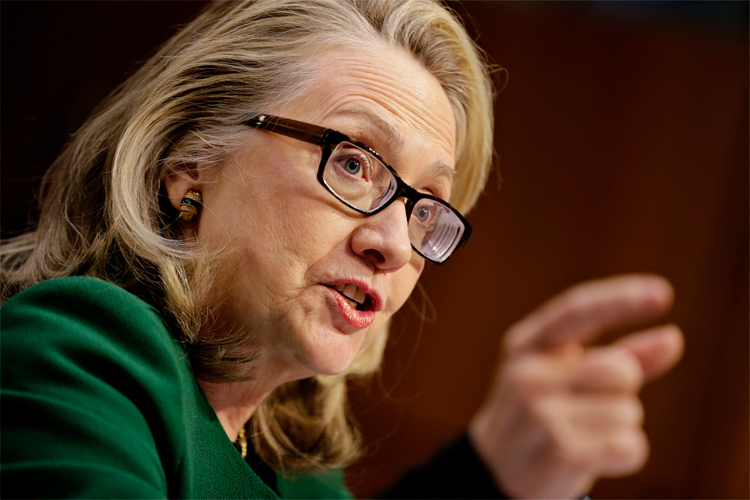 _________________
Nobody gets paid to tell the truth.